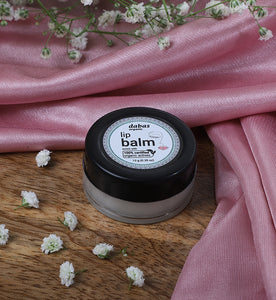 Lip bam
Constant exposure to harmful sun rays can lead to discolouration and also cause your lips to get drier. Use a lip balm with SPF, as this lip balm benefits you in providing your lips with sun protection and hydrates them as well.
● One of the most important lip balm benefits is that it helps your lip makeup glide on super smoothly.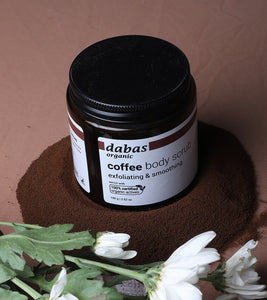 Coffee Body Scrub
Everyone has their own skincare routine. Whether you simply wash and moisturize or go all the way and exfoliate each day, it's scary to think of adding something new to your way of life. For those who are fans of scrubs, coffee scrub could be your next big thing. By combining coffee, sea Sault, and oils your skin will not only look better, but it will feel better too. Take a look at these exciting benefits of using coffee scrubs so you can decide whether you're ready to add them to your daily beauty routine.
BEST FOR YOU
Monsoon Favourites
BEST FOR YOU
Winter Favourites
BEST FOR YOU
Summer Favourites